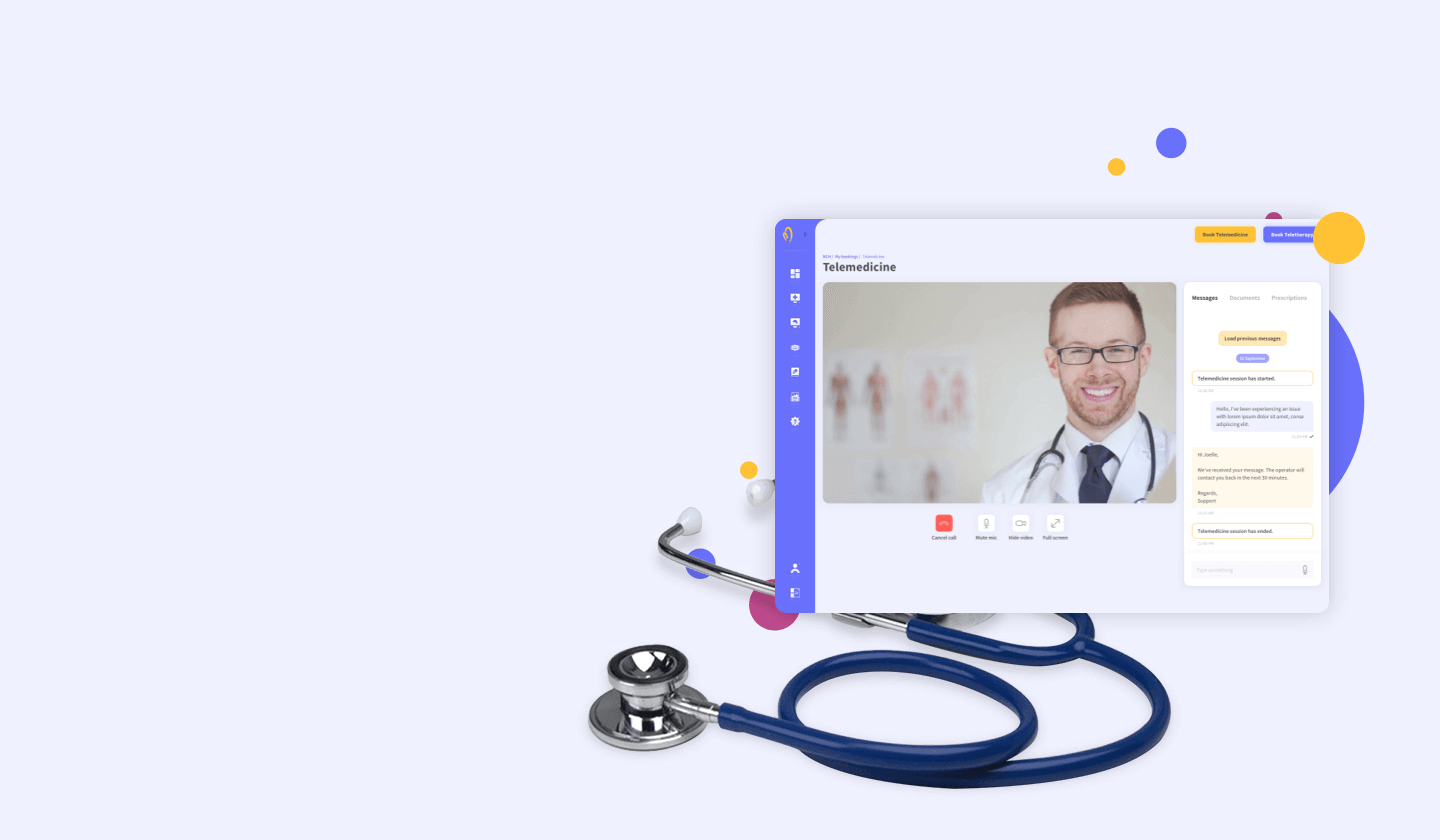 Join Medicwell
Medicwell is a free telehealth service for coronavirus care, mental health care, and general medical care. We are currently present in California, Michigan, New York, New Jersey, Texas, Illinois, Florida, and Arizona.
Get to know more About Us
Try all of the services!
Eligible users receive Medicwell services for FREE! Sign up now to get access.
SIGN UP
Sign up using social media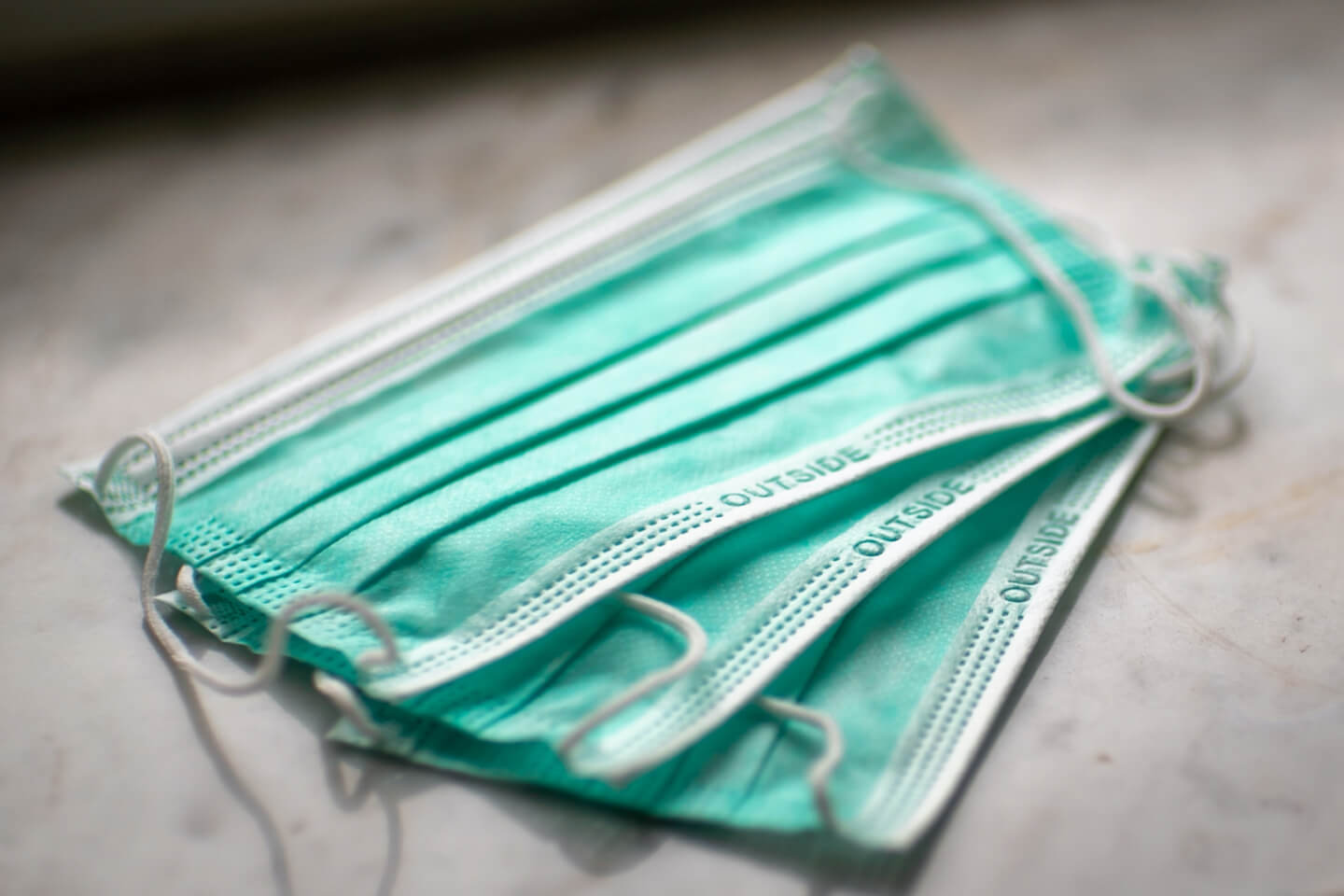 Coronavirus care
Medicwell offers coronavirus services to both infected and non-infected patients. Are you experiencing symptoms such as cold, flu, running nose, breathing problems, respiratory issues, nausea, vomiting, fever, chills, cough, fatigue, headaches, and post-nasal drip?
Appointments can be booked by anyone who suspects an active infection or by those who have questions related to coronavirus. Medicwell offers video visits with licensed doctors with extensive experience and training about Coronavirus infections.
General medical care
Access medical care right from your own home.
For general medical care, Medicwell covers primary care, internal medicine, allergies, infectious diseases, and allergies.
Medicwell offers free 
telemedicine services
 to eligible users. You can talk with a licensed doctor from the comfort and safety of your home.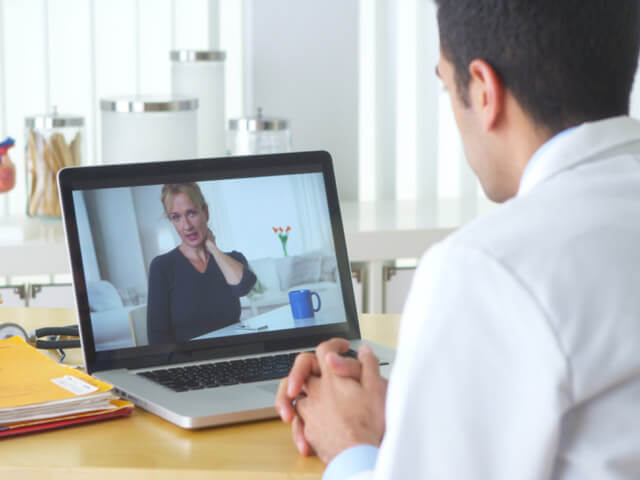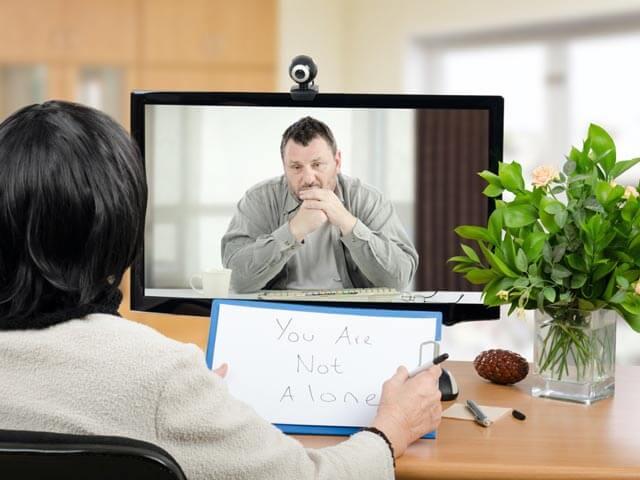 Mental Health Service
Talk to a therapist from the safety of home. Are you experiencing stress, anxiety, depression, addiction relapses, overdose, distress, insomnia, and trauma/PTSD?
Medicwell offers access to free 
mental health therapy
 for users experiencing mental illness, depression, anxiety, insomnia, or distress.
Education for infected patients
Have you been diagnosed with Coronavirus?
If you have been diagnosed with coronavirus, you likely have questions about how to care for yourself and how to avoid spreading the virus to others in your household, and effectively quarantine.
Medicwell offers free access to coronavirus educational resources, advice, content, and tips from public health and medical experts.
Coronavirus infection guide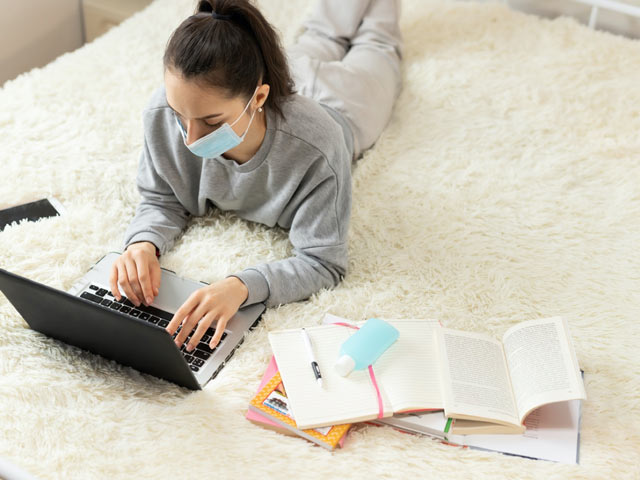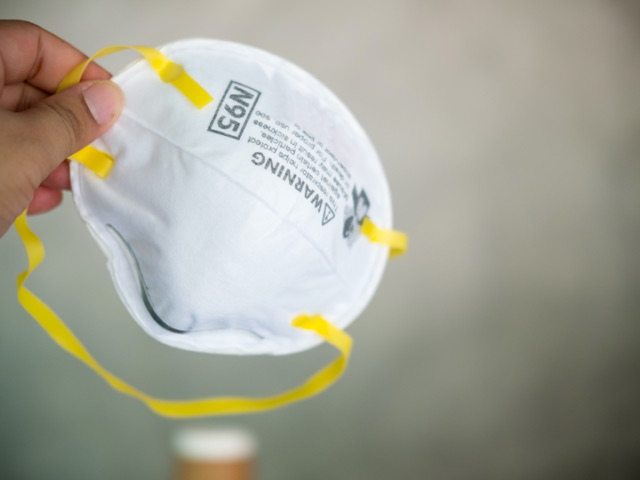 Coronavirus prevention education
Learn how to reduce your risk for Coronavirus infection.
Not infected but want to learn how to avoid contracting Coronavirus? Use Medicwell's guide to gain access to free content, tips, and direction from infectious disease and public health experts. Learn how to protect yourself and your family from contracting the Coronavirus.
Coronavirus prevention guide
Medicwell
Your information resource and treatment center for medical problems relating to coronavirus care, mental health care, and general medical care.
Sign up now
Medicwell
We are present in California, Michigan, New York, New Jersey, Texas, Illinois, Florida, and Arizona.
Let's answer some of your questions
Is it free to create an account on Medicwell?
What are our hours of operation?
I am not a US citizen but I live in the US. Can I book services on Medicwell?
Who are Medicwell doctors?
Find more answers
We're continuously expanding our knowledge base so that you can have all your questions answered. Find more answers at our FAQ, How it Works or Press pages:
Medicwell is a free online telehealth service for coronavirus care, general medical care, and mental health care. Get an appointment today with a medical doctor or a licensed marriage and family therapist.
Contact
---
Address:
---
Newsletter
---
Subscribe to our newsletter and stay up to date with the latest news
*Type in your email address